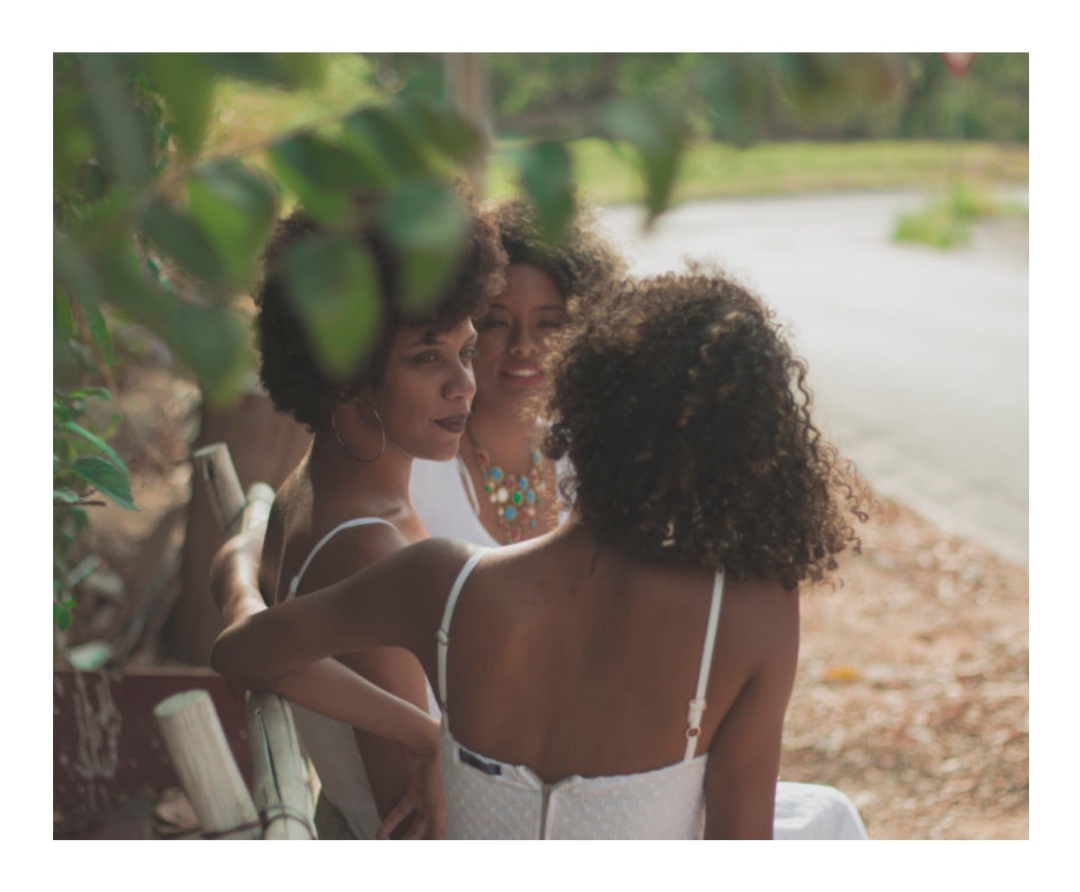 Searching For Support On Your Birthwork Journey?
Our Mentor program Sets You Free
Wish you could connect with a like-minded soul who understands the journey a doula has to travel?
As an experienced doula with a natural passion for caring, sharing and helping others grow, I want to reach out and connect with you. By creating a intimate hybrid mentorship program my vision is to allow you to:
-   Know Your Identity by connecting in a safe space that's designed to promote growth
-   Embrace Sacred Work and share the love and care the women of the world deserve
-   Move Beyond Your Credentials so you can continue to grow in every aspect of your birthwork journey
Ready to Grow?
The Spirit Song Doula Mentorship Program allows you to access intuitive, guided insights that set you free to embrace the journey. You'll get exclusive access to an entire curriculum, unique resources, and a safe space designed to promote growth.
Why Wait?
About the Mentor
Jacquelyn is a Birth and Traditional Postpartum Doula/Trainer, Certified Breastfeeding Specialist, and Placenta Encapsulation Specialist. She created this program as a way to provide deeper, practical support and knowledge to up and coming birth workers or those seeking support along their journey. Her desire is to guide and support a community of well informed, well cared for, professional birth workers who are so full that they can't help but fill others with the love and knowledge they've received.
She is the founding Director and CEO of Okionu Birth Foundation , a non-profit organization that connects postpartum families of color to much needed, culturally relevant postpartum care. Jacquelyn's innovation and authentic leadership in the maternal health field has allowed continued transformation in the lives of families and organizations she consults.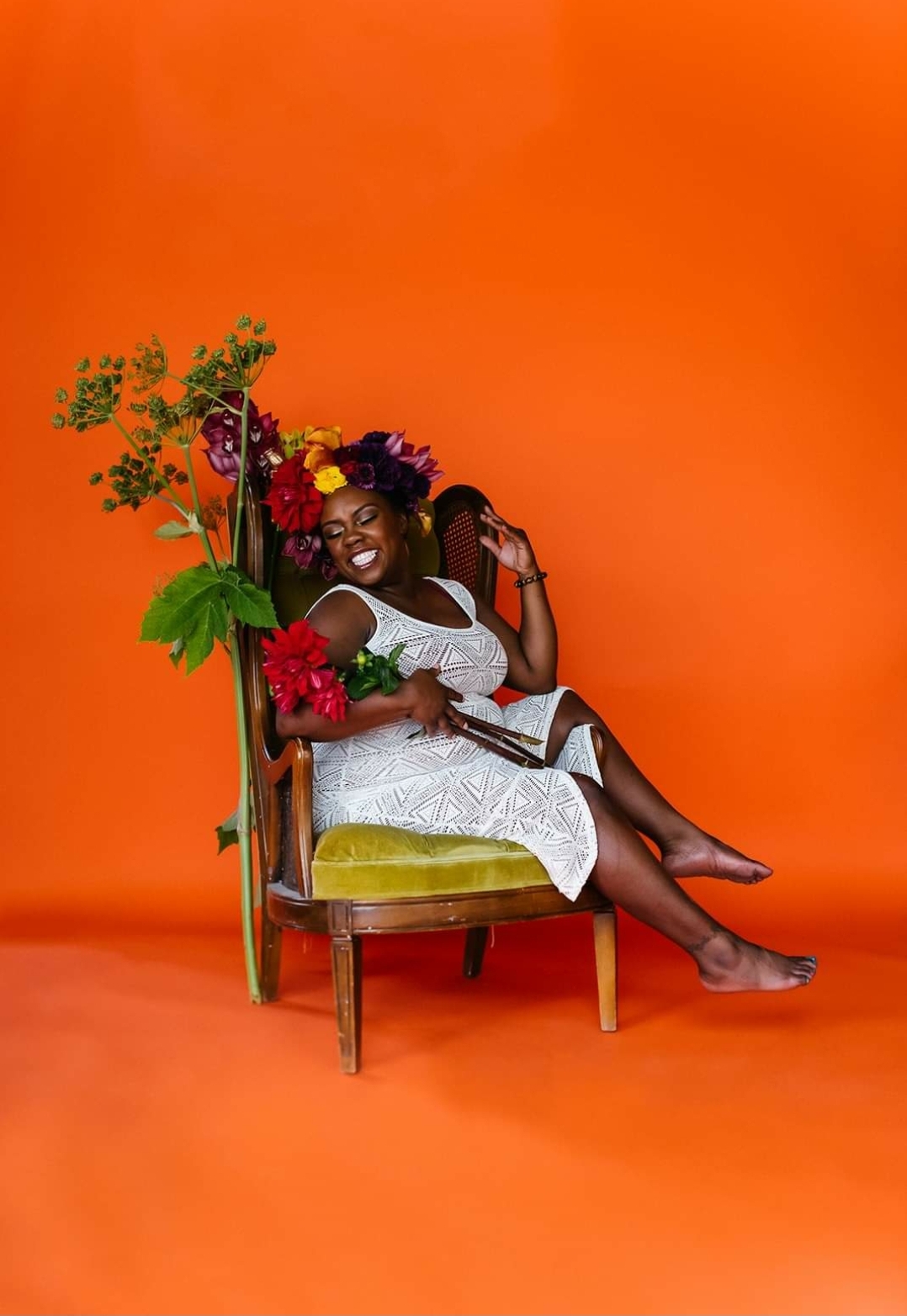 "Jacquelyn is amazing! Every new doula should have a mentor like her that is highly knowledgeable, compassionate, and real about the work, ways to approach your work, and care for self"-K. Jackson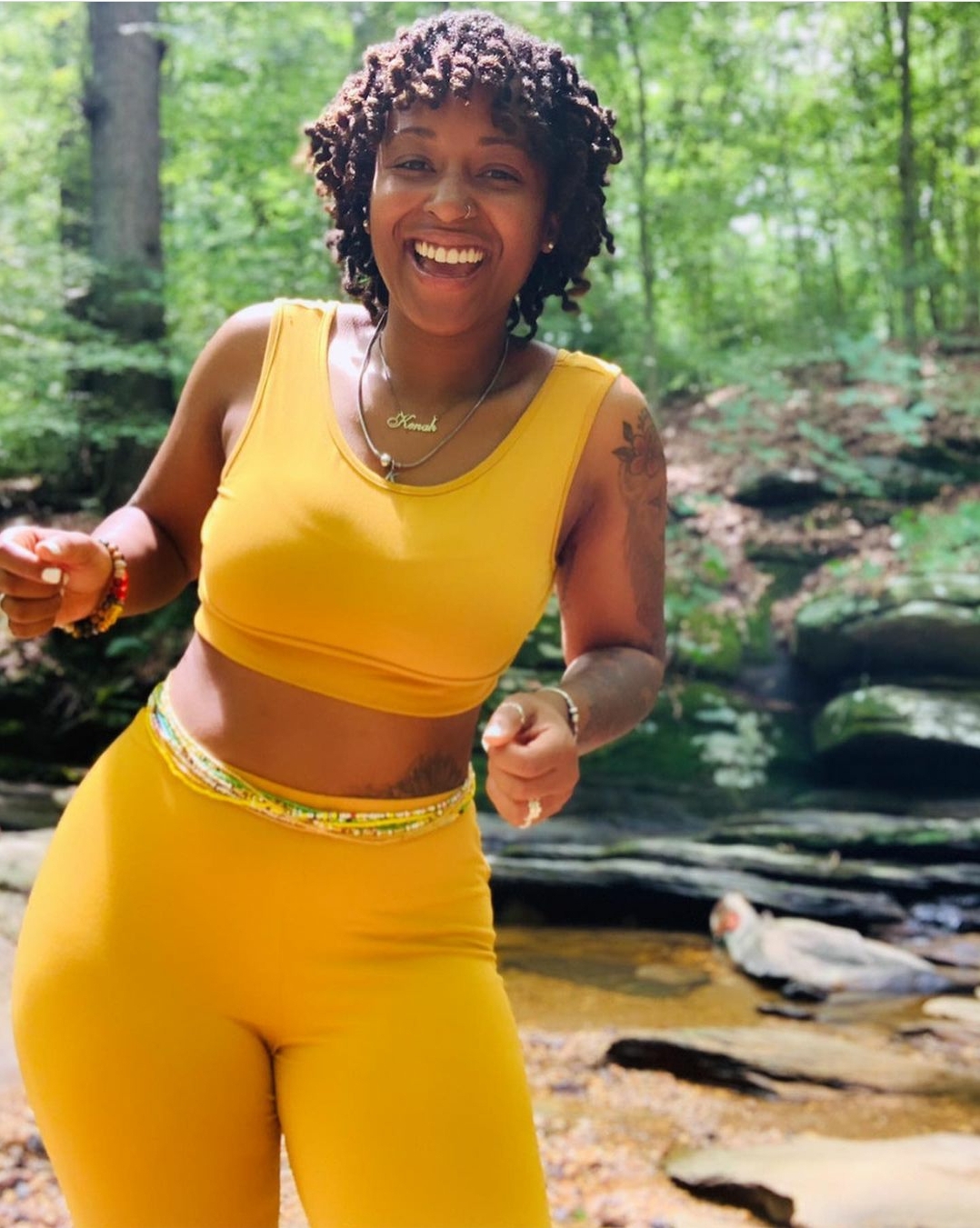 "Something told me to reach out, i was in my program and i knew i needed to connect with someone in the area who understands how critical this work is... Since then, she has literally held my hand and shared with me every piece of information about the work of a doula...she has held nothing back and has been a light in my new and unfamiliar journey....I appreciate more than any words can express, all of our weekly sessions and what i was able to take from what she has already learned." K.Lyons
Birthwork is sacred work. Having a community of support as you begin your journey is paramount to laying a strong foundation. I believe in serving from a full cup...I also believe in being honest about what that really looks like! As we journey together I look forward to sharing with you as you nurture others. See you soon!