The Journey
PEACE....In The Midst of the Storm
AWAKEN was birthed from soul deep conversations with families I've supported over the years. As we've spoken, the fears, concerns, and overwhelming thoughts couples have expressed began to form a pattern.
Like you, they had very personal, foundational influences on how they viewed their pregnancy, birth, and parenting. Many of the concerns discussed are not easily found in your typical pregnancy literature!
Pregnancy is often a time where loved one's opinions, advice, and criticisms can become more prominent. This tool can help you find clarity and understanding instead of becoming overwhelmed, or lost in the flurry of your thoughts.
AWAKEN is a guided journal that mindfully connects expectant parents during their pregnancy journey and beyond.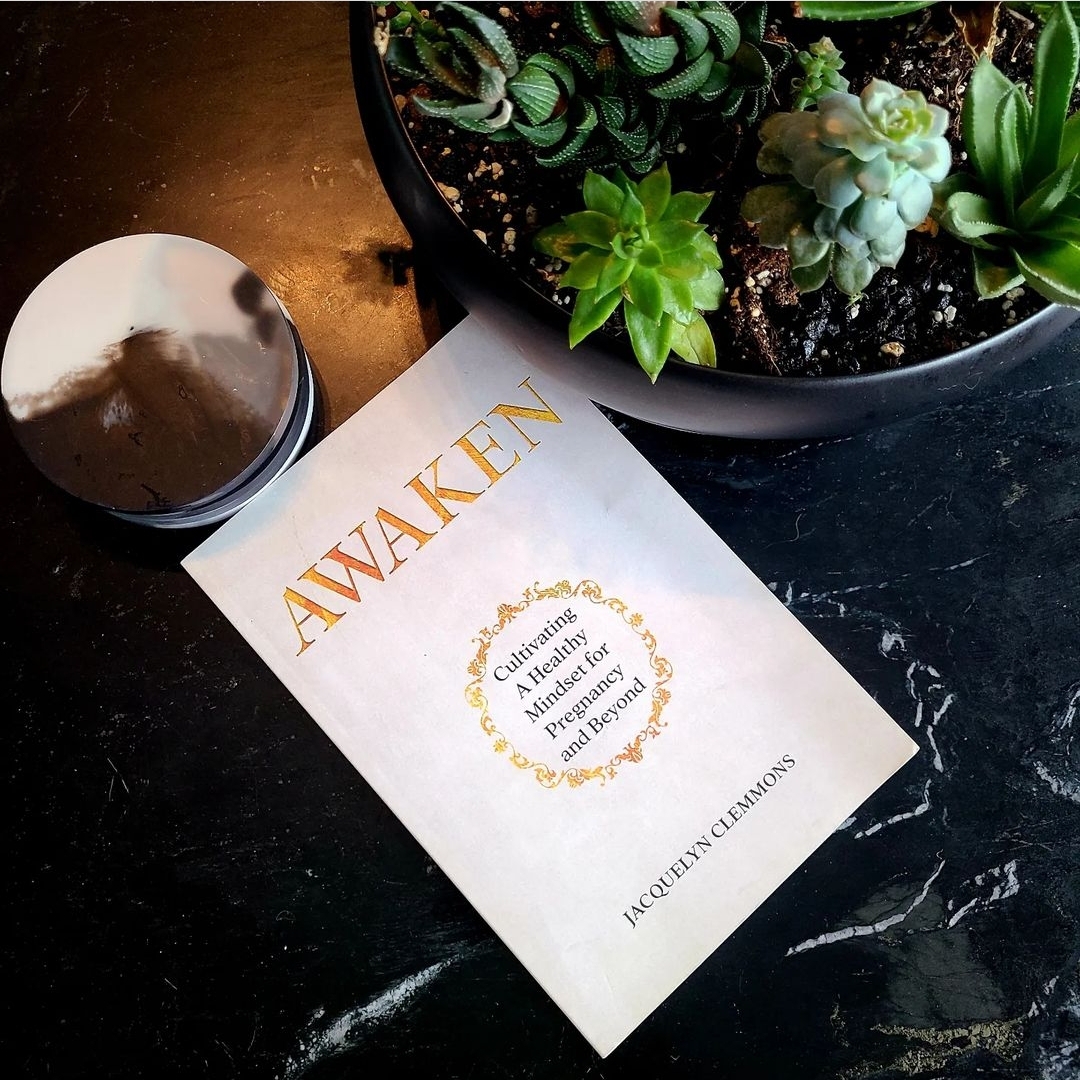 "Naturally, expectations arise. Between the stories you're hearing from family members and friends and the in- formation you're reading on the internet, you may subconsciously begin to set expectations for your birth. If you find yourself having rigid expectations, you must focus on making sure you are in the most balanced state as you approach labor and delivery.

Being adaptable is important for many reasons. Our mind, brain, and emotions are all connected. Your belief system is tied deeply to your mindset. The brain will send your body signals that control your reactions and sensations of discomfort, all of which are very important during pregnancy and labor. All of these things very intricately influence your birth experience."