The Spirit Song Doula Mentorship program is a safe space for birth-workers to get rooted deeply to this sacred path. We walk through ways to deeply nourish yourself as a nurturer, take an honest look into the history of black/indigenous birthworkers, and guide you through best business practices to honor yourself, your family, and community. This program not only provides side by side support as you build a strong birth-work practice, but engages you weekly with thought provoking reflections.
"Jacquelyn is amazing! Every new doula should have a mentor like her that is highly knowledgeable, compassionate, and real about the work, ways to approach your work, and care for self "
- K Jackson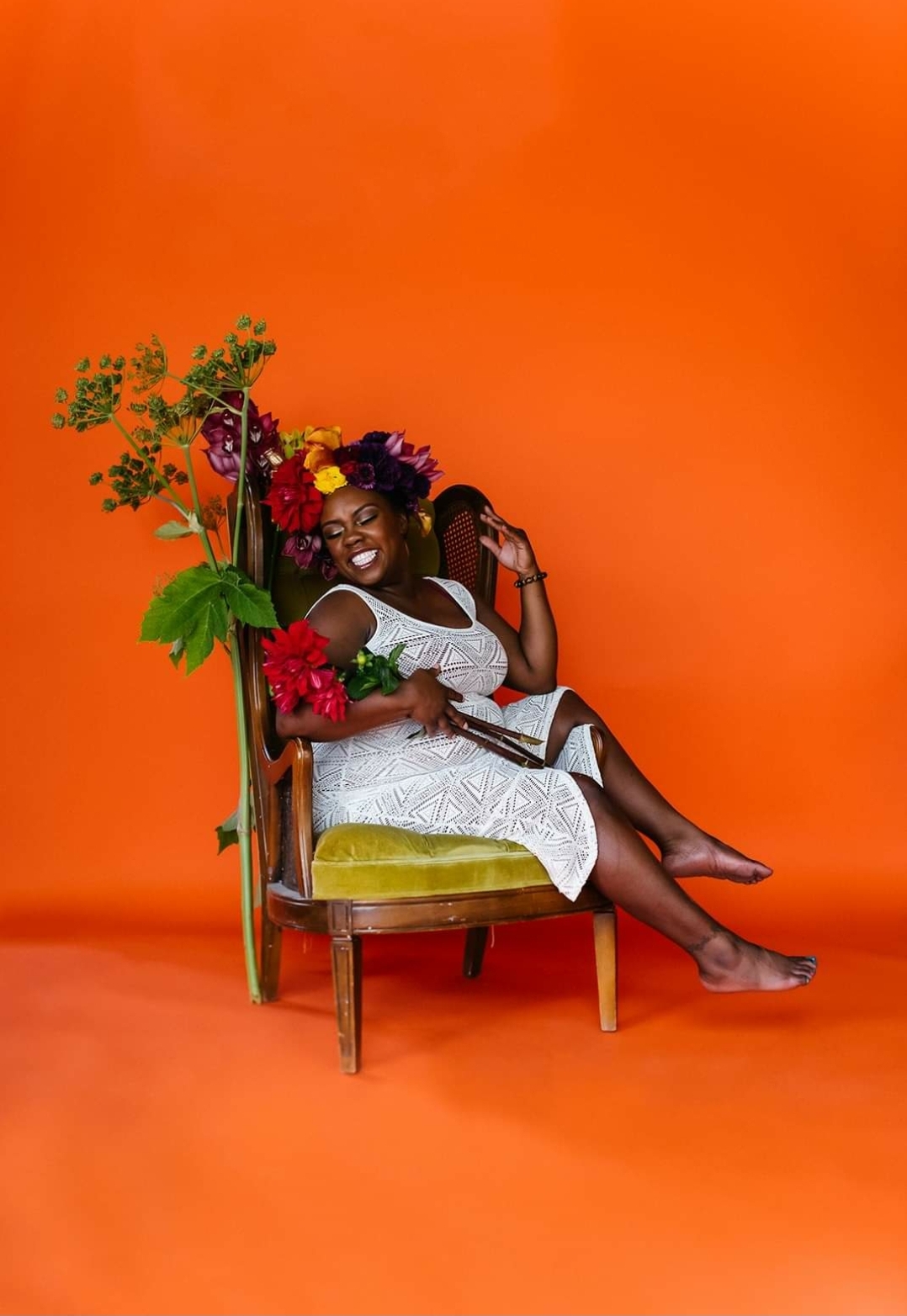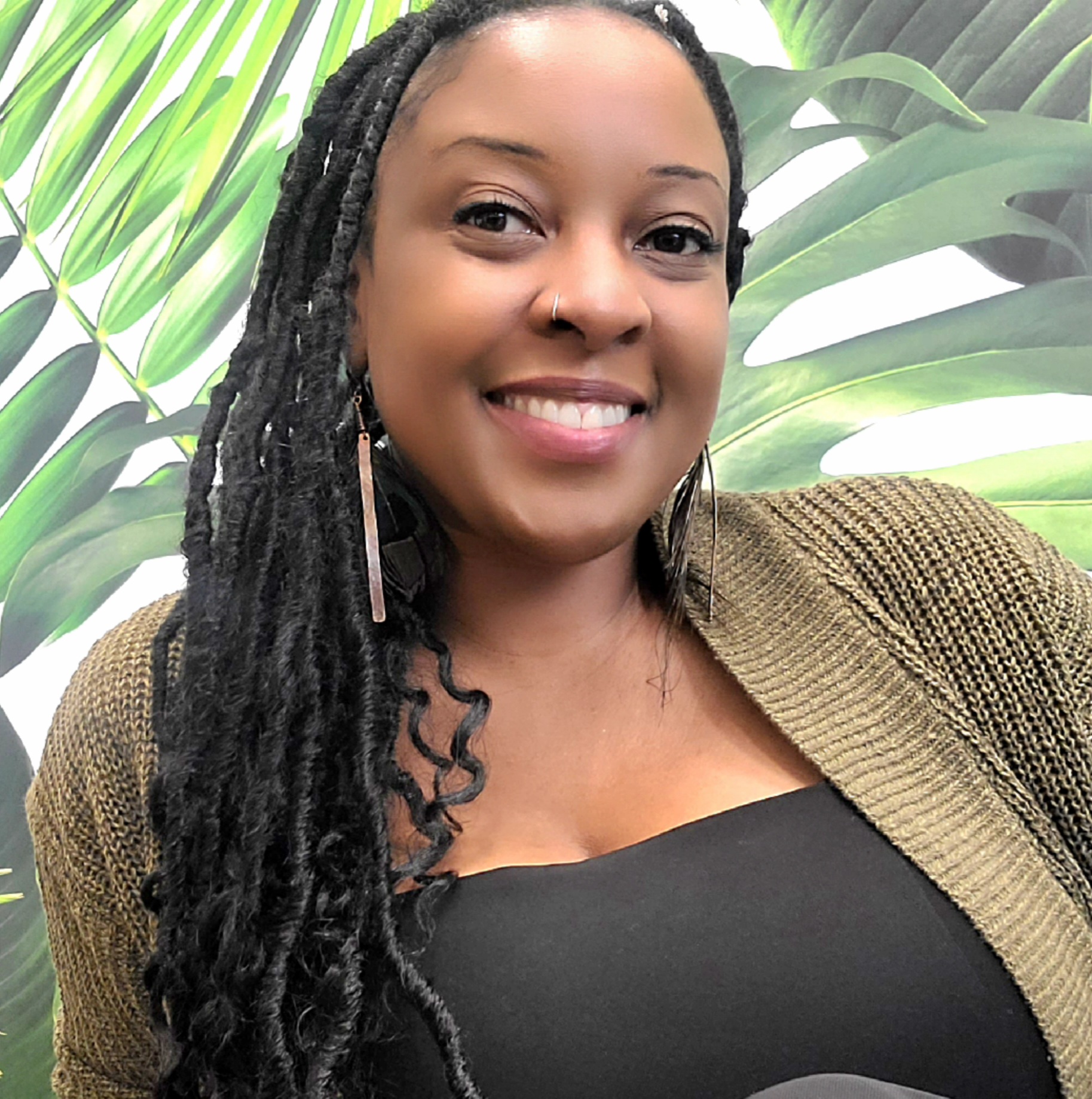 I am a Birth and Traditional Postpartum Doula/Trainer, Certified Breastfeeding Specialist, and Placenta Encapsulation Specialist. I created this program as a way to provide deeper, practical support and knowledge to up and coming birth workers. My desire is to guide and support a community of well informed, well cared for, professional birth workers who are so full that they can't help but fill others with the love and knowledge they've received.